Letting your apartment in Amsterdam can be a complex task and is often underestimated by many house owners. In reality owners often are confronted with unreliable tenants, technical maintenance during the rental period, rules and laws which are not known or never thought of.
Haagen & Partners advises and offers professional guidance in this process.
We are a leading rental agency with a team of licensed rental agents.
Our extensive knowledge and experience in (temporary) lease to expatriates and affiliation with collaboration with a number of large multinationals and Relocation agencies makes Haagen & Partners your ideal partner.
Hence we provide property management service allowing you to relax and let us take care of any possible hassles.
We are the main contact for your tenants and will provide administrative, financial and technical support.
Also interested in property management?
Financial, technical or a combination of both Haagen & Partners is your partner.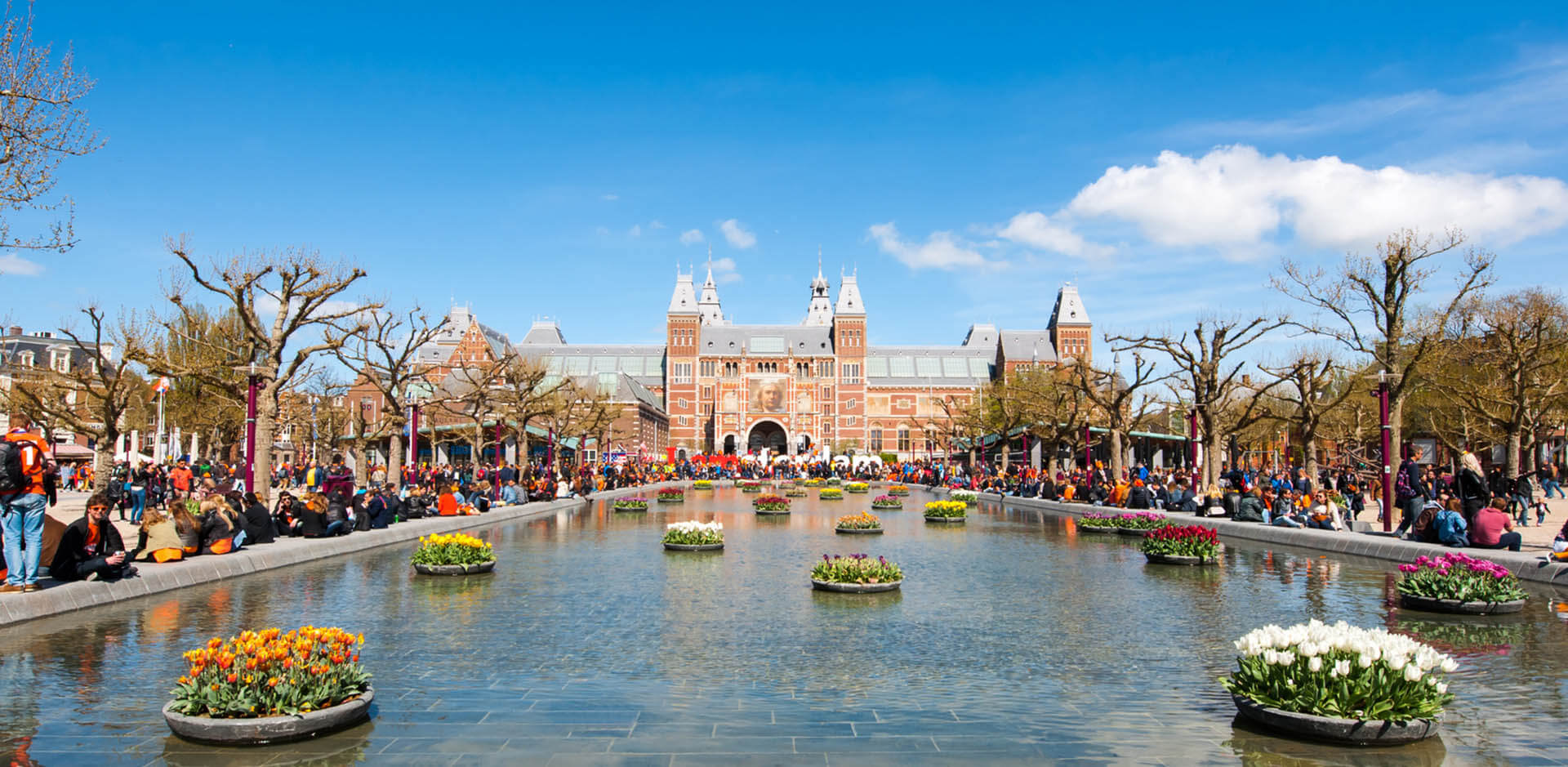 Listing you property with Haagen & Partners step by step
The necessary documents including Energy certificate, assignment for services
Advice and price valuation / professional photo
Exposure on multiple websites
Common questions we would like to answer in a personal meeting:
Is my property in the nonsubsidized housing sector?
What documents do I need to provide?
What is the estimated home value?
Letting is including or excluding gas, water, electricity, TV and Internet?
Listing my apartment furnished or unfurnished?
Are cleaning costs for the account of tenant or landlord?
What is property management and can you provide these services?
In a nutshell, Haagen & Partners is happy to discuss the above and answer any other questions you may have. One of our professional team members will schedule a meeting free of any obligations.
We work on the basis of No cure, no pay.
Your apartment can be listed in several websites including including Funda and Pararius.
Ask now for free advice

and price valuation of your property